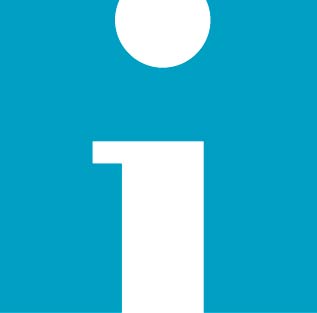 Patient safety is increasingly gaining attention in Africa. But, action to make care safer has not moved as fast as many in the health care community would have hoped.
Two months ago, IHI partnered with four hospitals in Ghana and trained their staff to use improvement methods in testing practical ways of making care safer.  Within a few weeks of this training, pictures surfaced on social media of staff from one of the hospitals in patient safety-branded t-shirts conducting what seemed to be a patient safety campaign within their hospital. When asked where the funding for the T-shirts came from, staff explained that the organizers reached into their own pockets and used their transportation reimbursement funds which had been provided for transportation to and from the IHI training.
The patient safety project in Ghana is still a fairly new concept, but, judging from the fact that the hospital staff campaigned to change their own organizational culture, it seems that the introduction of these patient safety improvement concepts was life changing to the team at La General Hospital.